2017 Who's on bass? Tour
The Dates:
August/September 2017
The Boys: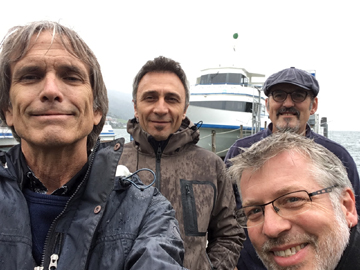 The first selfie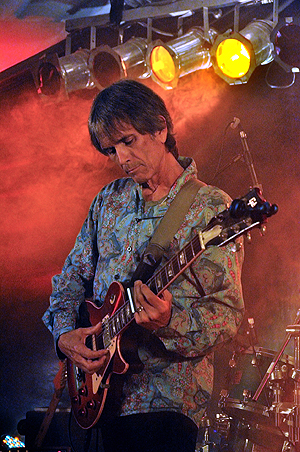 Charlie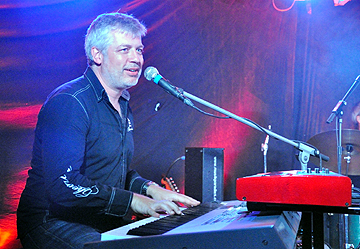 Markus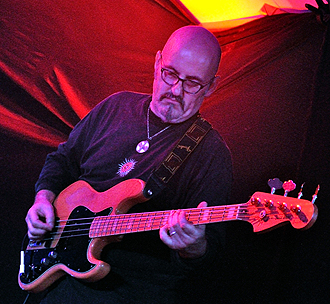 Dave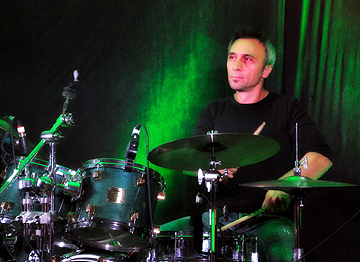 Sal
Also on bass:
Ice B (Michelle) and Jeremie Magnin
The Gigs:
Camping Rolle
Rolle CH
Beizli Fest
Lostorf CH
Private Party
Zug CH
Who's on Bass?
Our usual bass man, Ivan, was on tour in China with his band, Mörglbl, so we brought our old friend Dave Clark over from Merrie Olde England to hold down the bottom end. He could only do two of the gigs, so Ice B (Michelle) and Jeremie Magnin each filled in on a gig. All did quite well!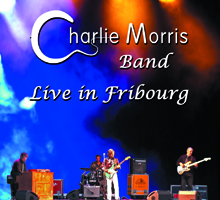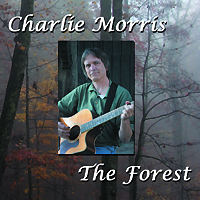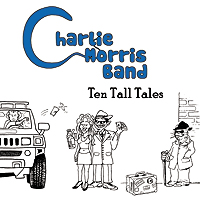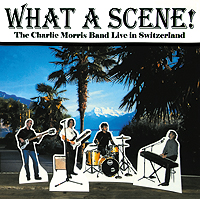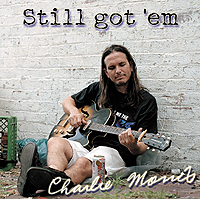 2017 tour of
Switzerland and Germany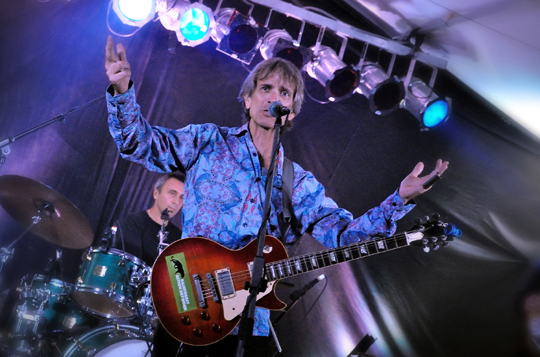 The highlight of the tour was the Schmölzer Blues Tage in Germany. We had a fantastic crowd in spite of a bit of rain. They listened, they danced, they bought CDs and went home happy - just as they're supposed to!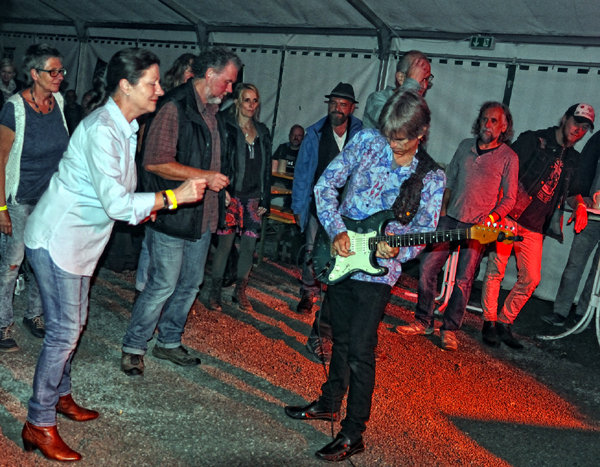 It's a joy to play on a festival stage for such a great audience.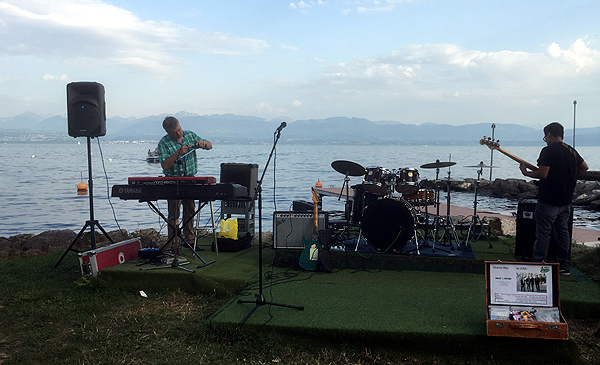 Beautiful Lake Geneva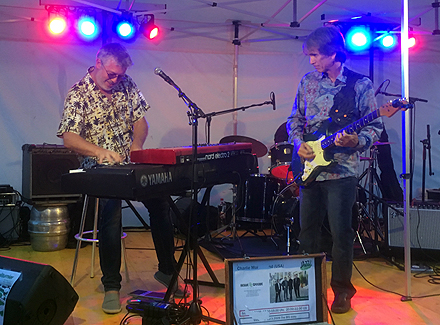 Trading licks at the Beizli Fest in Lostorf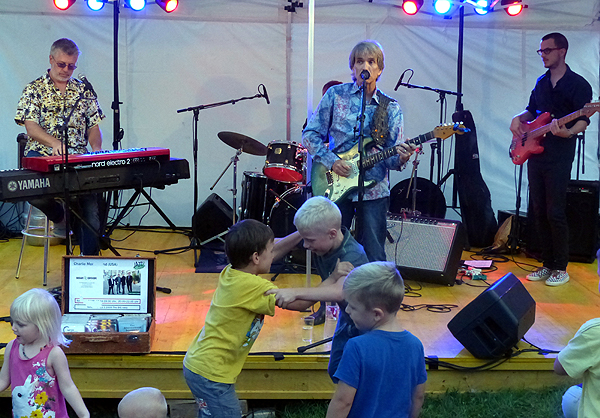 It was a rough crowd at that Beizli Fest.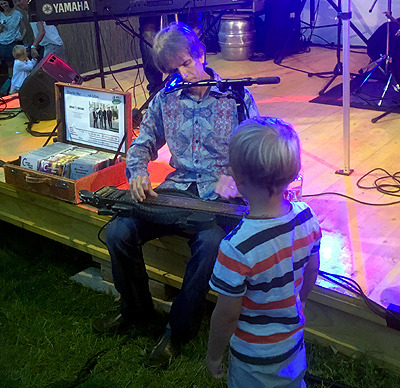 A future lap steel player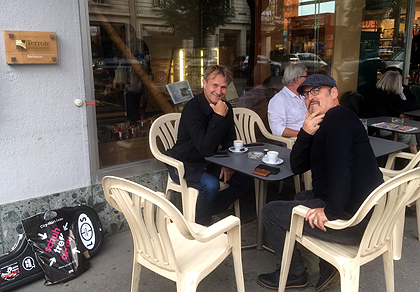 Speedy and Dave, just like old times!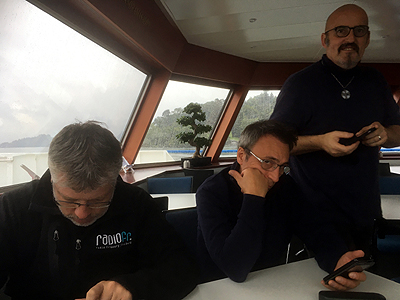 The glamor of the road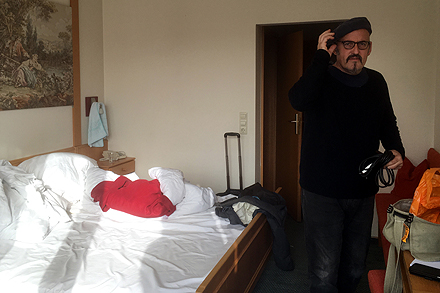 The glamor of the road, part 2
---